Simple, sophisticated, responsible swimwear.
At the beginning of 2016, I partnered up with two strong, driven women who had a vision of creating a swimwear company that produced high quality, simple and contemporary pieces. We brainstormed, talked, researched, argued, polled friends, learned a shit ton about starting a business and built a brand with a story and a purpose called TenSwim.
We shot a look book for the Summer '16 pieces with women who not only compliment our swimwear, but also have their own stories and represent the New York hustle. Unlike most bikini shoots where the models are splashing around and trying to look cute, we captured our friends handling their business. They just happened to be doing so from rooftops in Manhattan.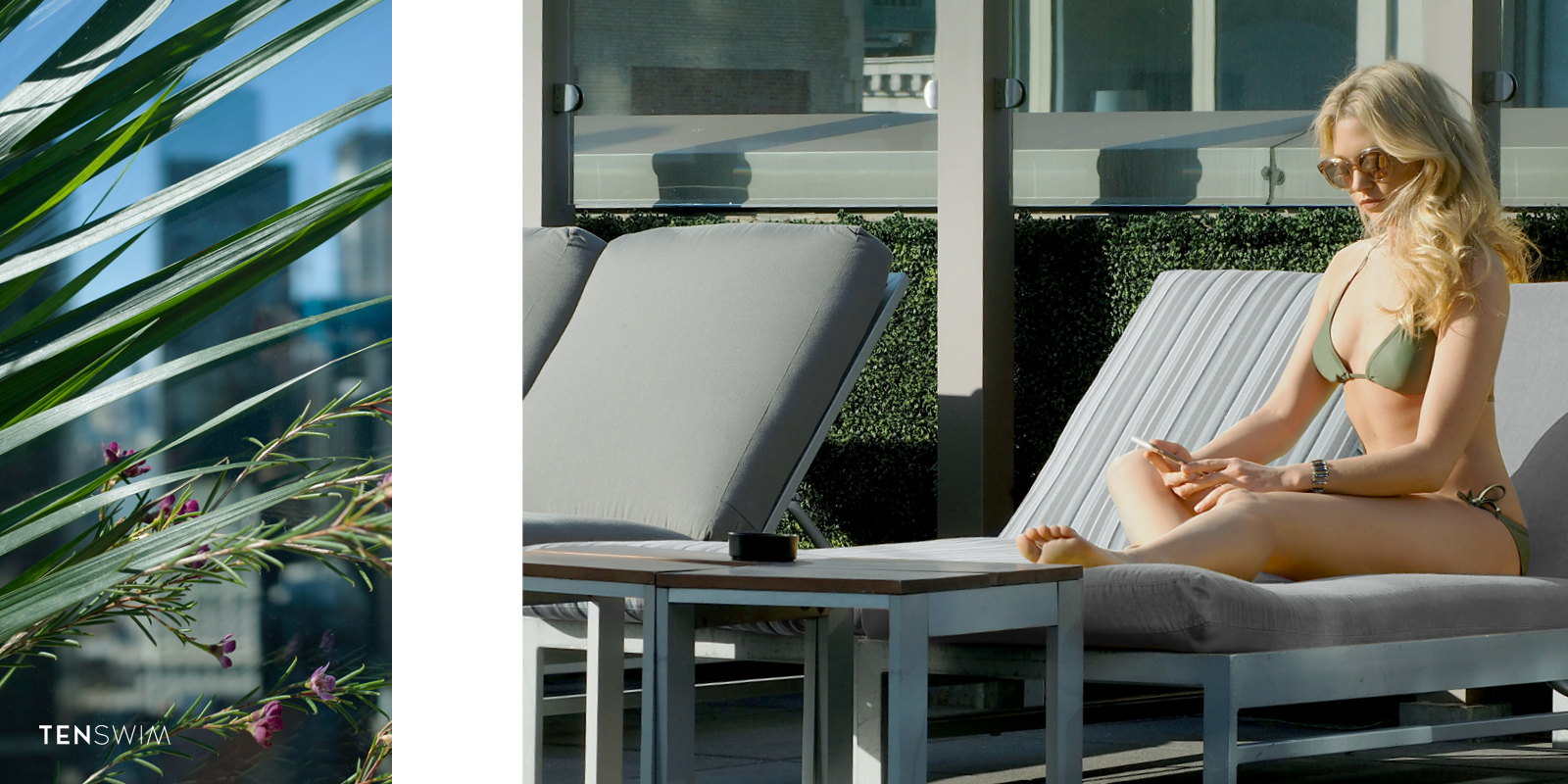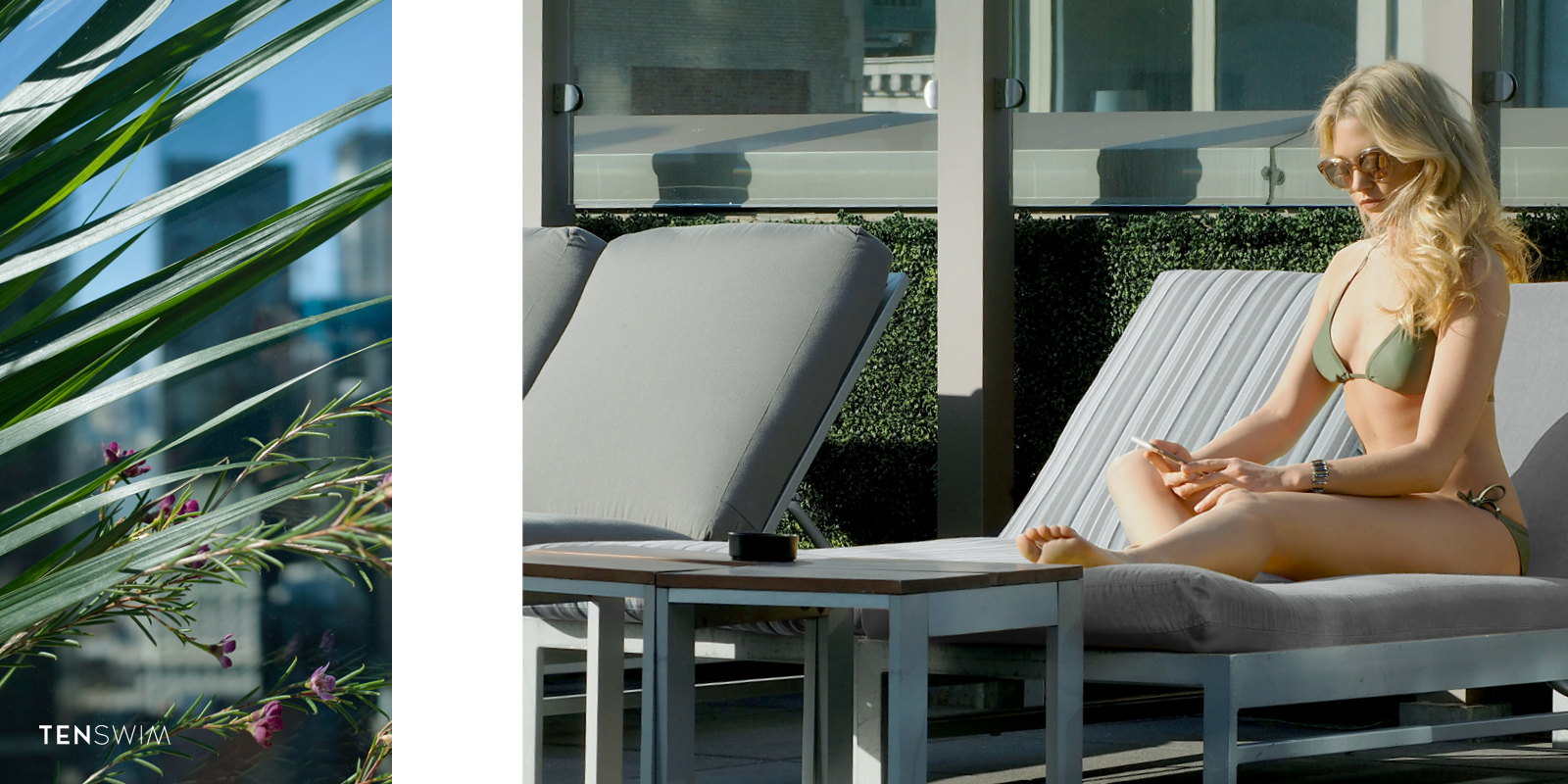 Photographers: Anthony Coleman, Steve Whittier, Kyle Bernhardt
We use our social channels to not only promote the products and share our brand spirit, but also recognize strong women who provide inspiration.