2 weeks, 4 friends, 3,884 miles of the best jobs they'll never get paid for.
When tasked with creating a campaign to promote Miller Lite's partnership with the summer's hottest comedy, The Internship, starring Vince Vaughn and Owen Wilson, we wanted to do more than the traditional movie/product partnership and decided to cook up an internship of our own.

For two weeks, Miller Lite sent four friends on an epic journey across the country (in a delivery truck turned man cave on wheels, no less) to take on the best jobs Miller Lite had to offer. They were Pour Masters in Philadelphia, Blue Deuce pit crew at the All Star race in Charlotte, Brewery Taste Testers in Milwaukee, Scoreboard Supervisors at the White Sox game in Chicago, Hall of Fame Practice Opponents in Dallas, and naturally, Red Carpet Entourage at the premiere of The Internship movie in LA.
The call for entry phase of the Miller Time Internship kicked off at SXSW with a "job fair" happy hour that included celebrity appearances from the cast of the movie as well as a :30 TV spot that aired during March Madness. The promotions drove traffic to the Facebook hub where friends applied as a group. The call for entry was supplemented by on-premise advertising, out of home, social media, radio, integration on the Jimmy Kimmel Live show as well as promotion specialists on the ground in local markets.
Although the trip itself only lasted two weeks, the journey lives on as a 6-episode web series and social media collaboration online. In the first month, there were over 1.125 MM video views 26,000 hours spent on YouTube and an additional 268,000 views on Facebook. We documented the entire journey with a travelling reality TV film crew who shot, edited and produced the 6 webisodes while on the road. Because of the real time nature of the program, fans were able to interact with our Miller Time interns on Facebook and Twitter live and influence the journey along the way by voting on happy hour stops, suggesting dares, etc.

The Interns were also joined by Cousin Sal of the Jimmy Kimmel Live show for various stops along the way which were featured during the Jimmy Kimmel Live show airing various nights during the tour.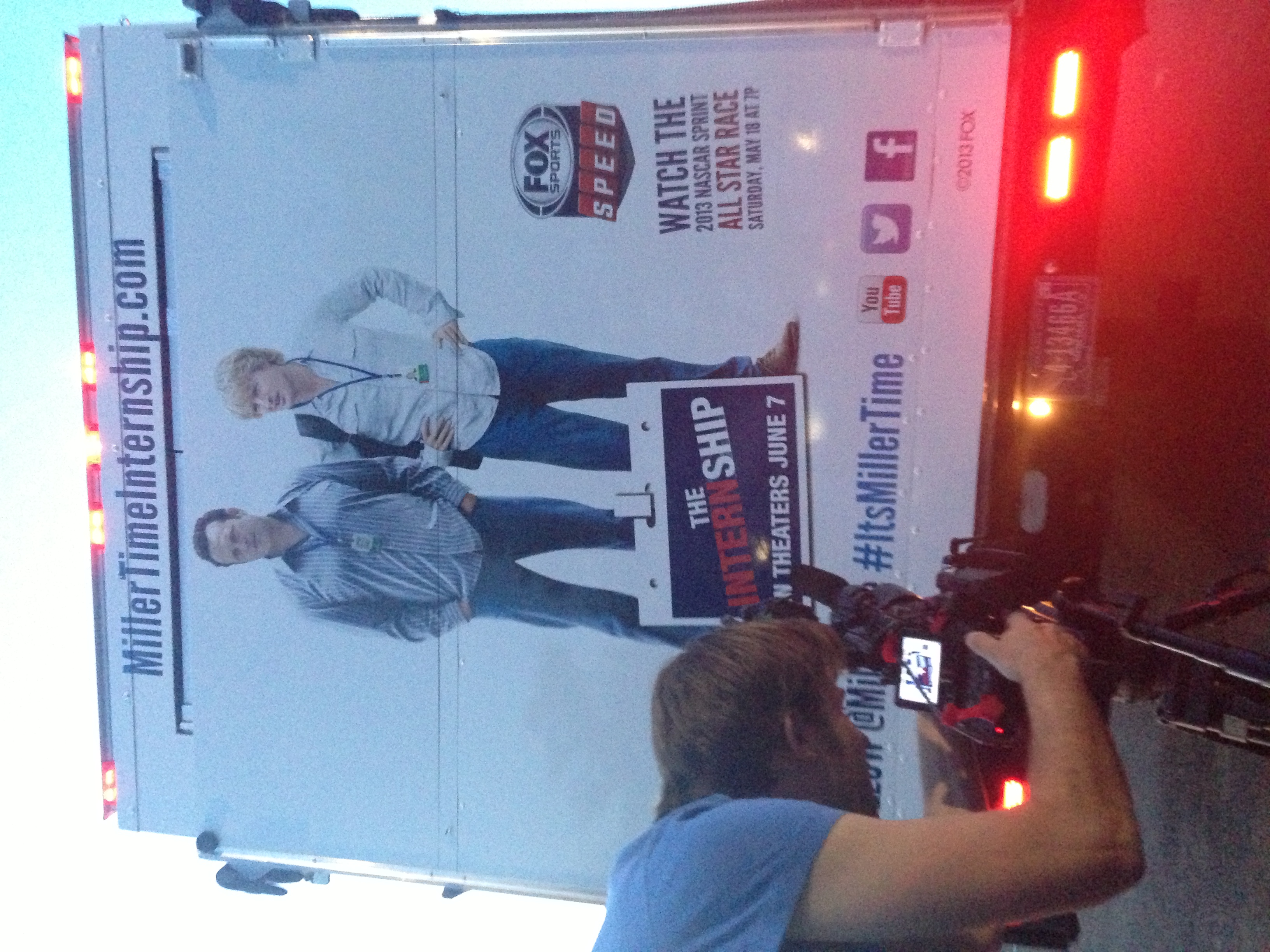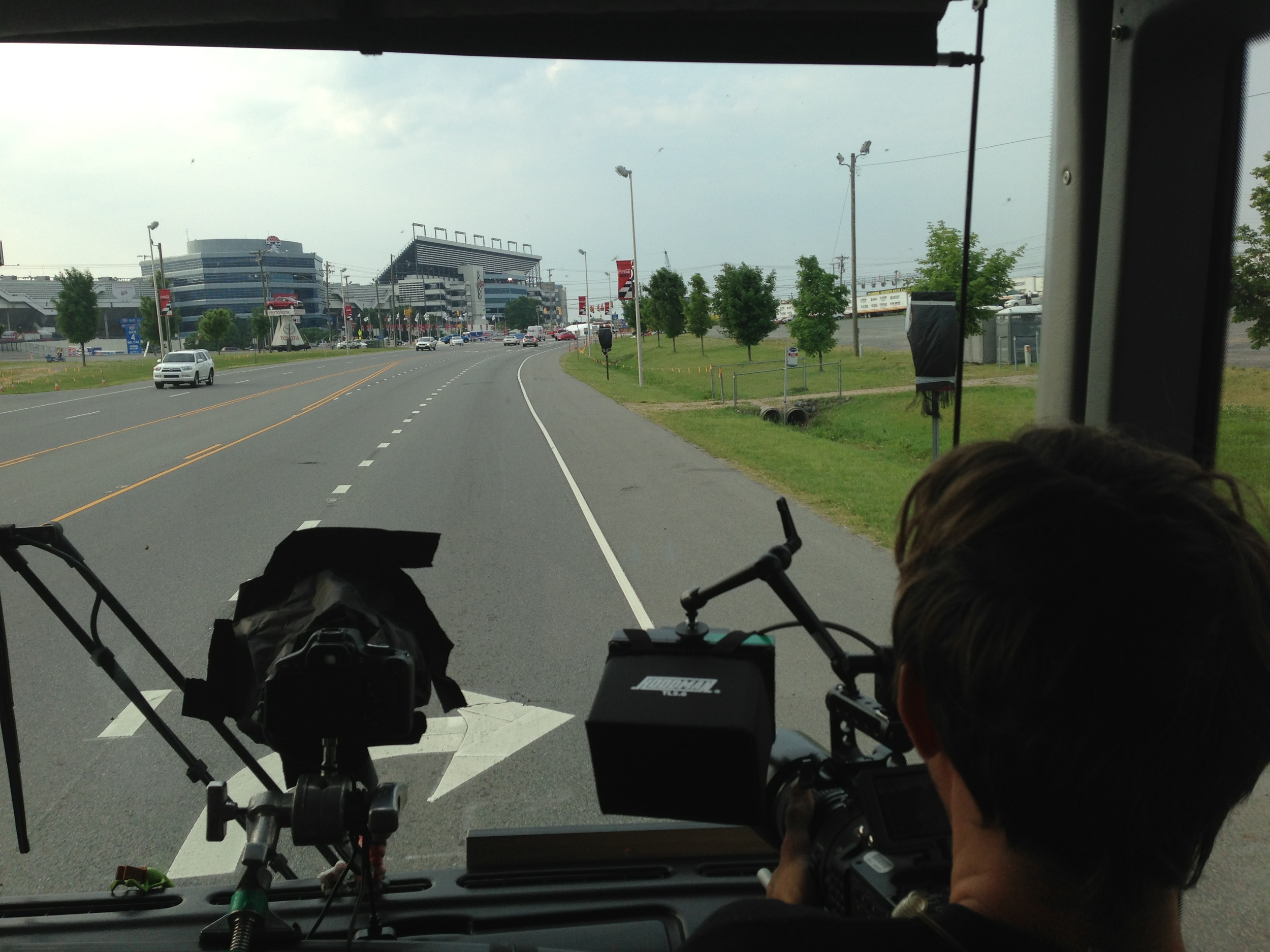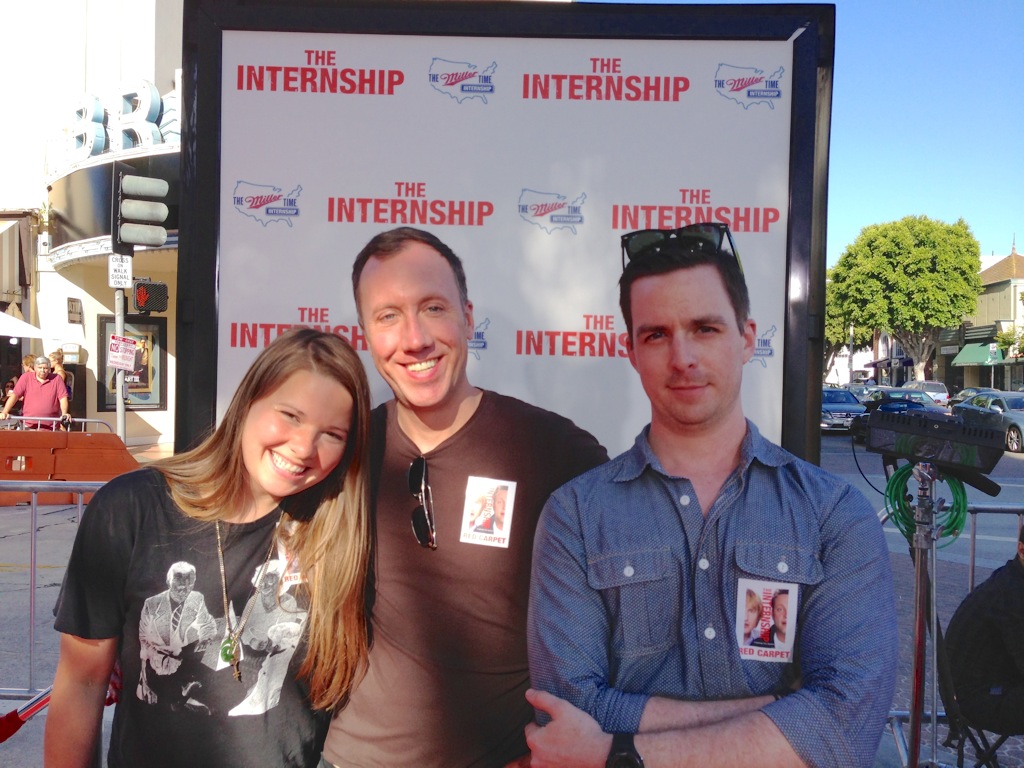 Agency: Saatchi & Saatchi, New York
Chief Creative Officer: Con Williamson
Executive Creative Director: Keith Scott
Executive Creative Director: Paul Johnson
Sr. Art Director: Kyle Bernhardt
Sr. Copywriter: Leanne Amann
Executive Producer: Dean Shoukas
Music Producer: Ryan Fitch
Field Producer: Justine Simonson